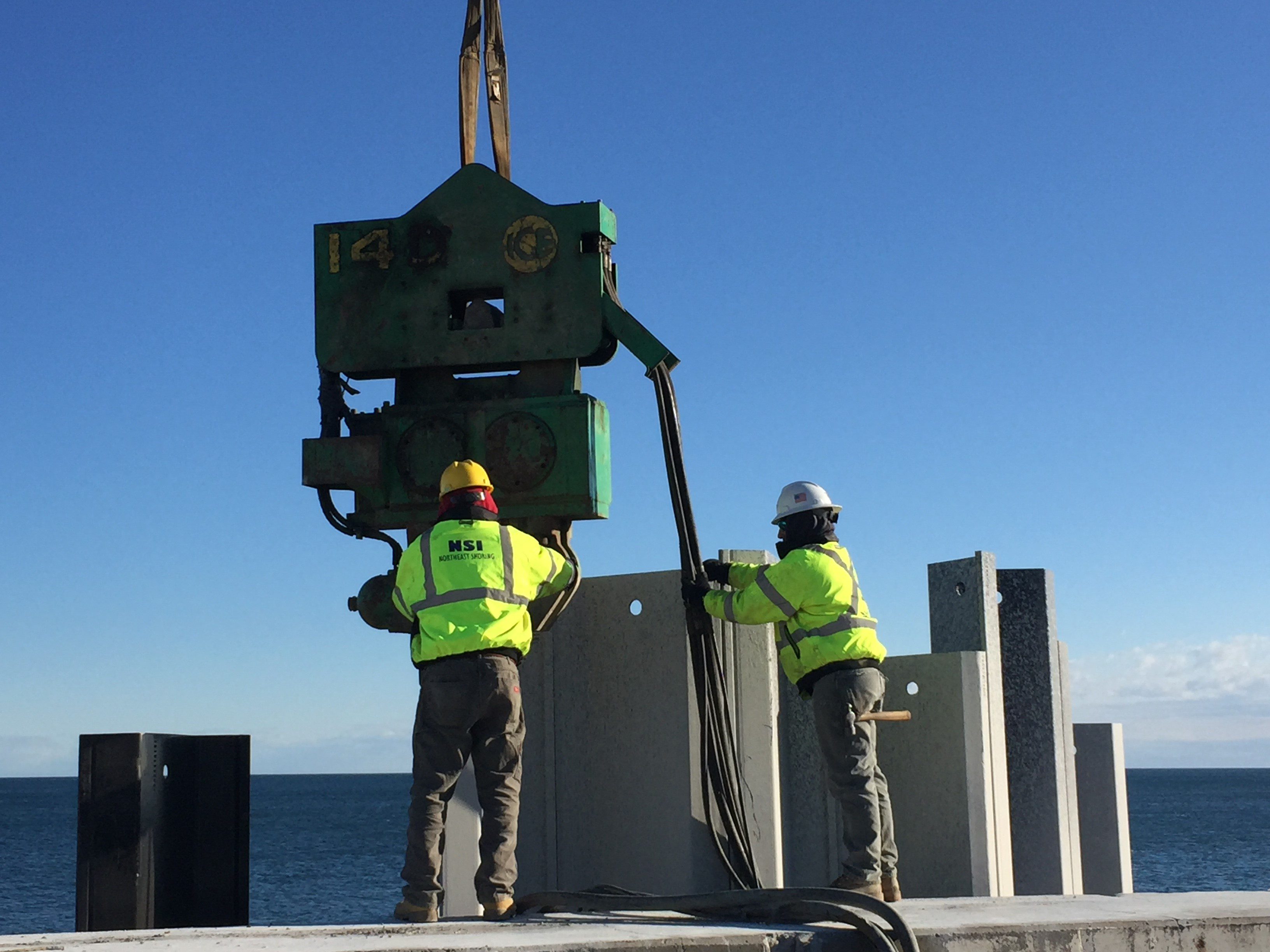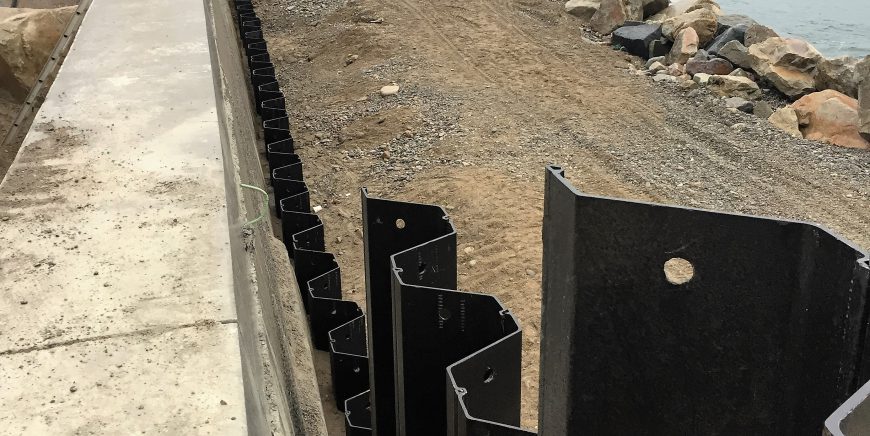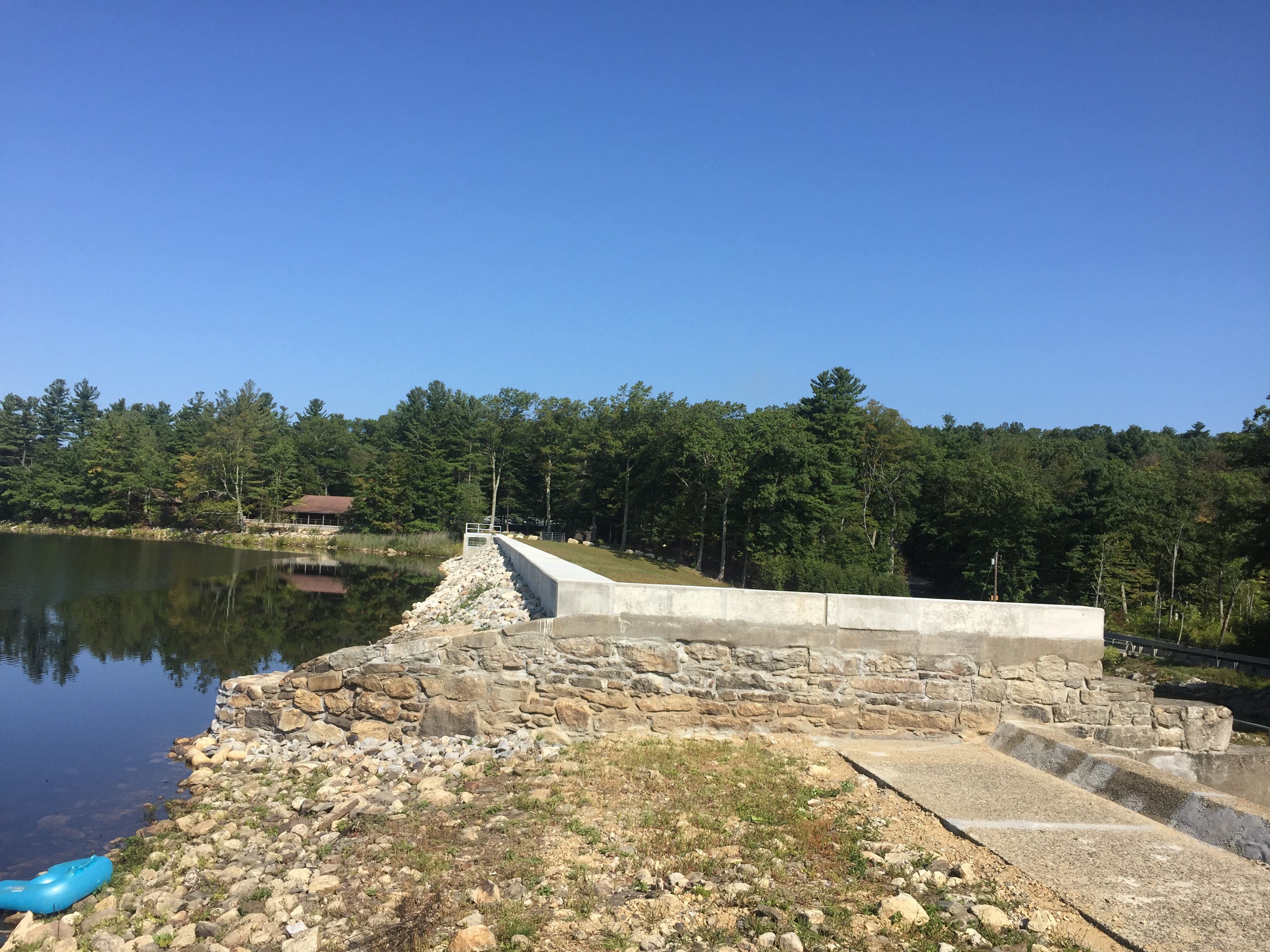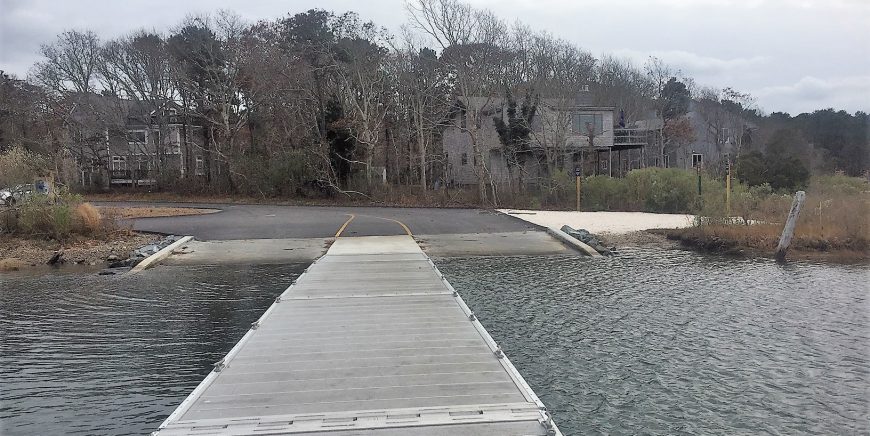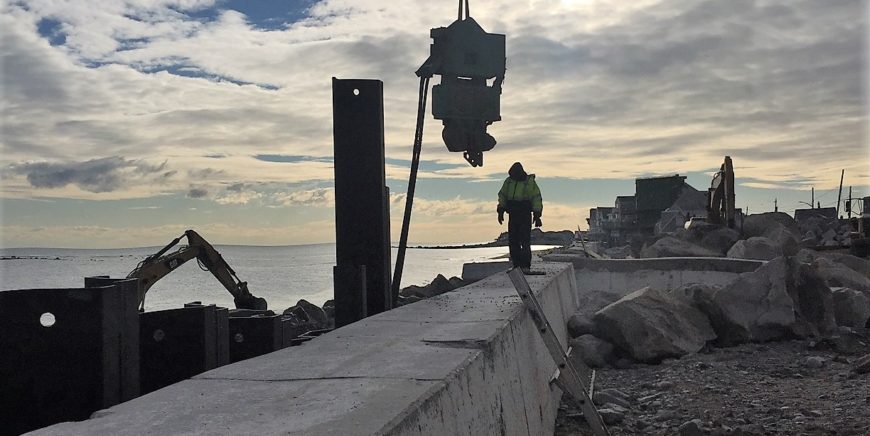 Seawall and Shoreline Protection
The New England seacoast, noted for its fierce Nor'easters and hurricanes driving heavy action puts tremendous pressure on seawalls and shoreline facilities. NSI has recently completed a suite of projects tied to repairing seawalls, upgrading obsolete ramps and docks and a new intake for a drinking water supply.
See NSI's Seawalls and Shoreline Projects.