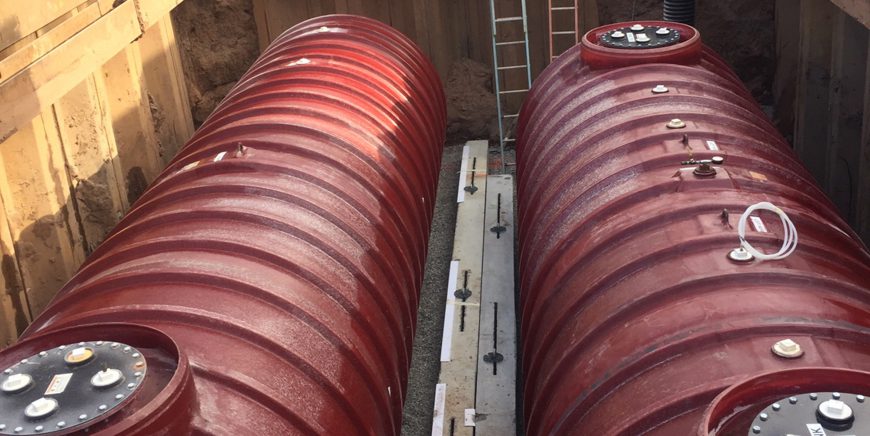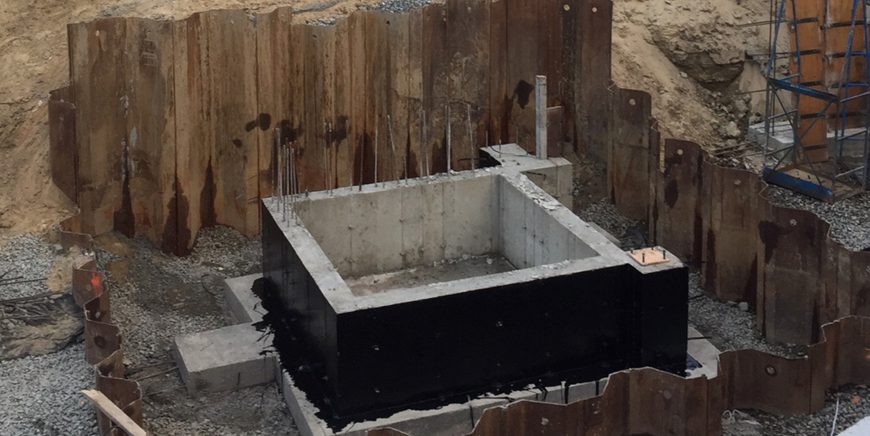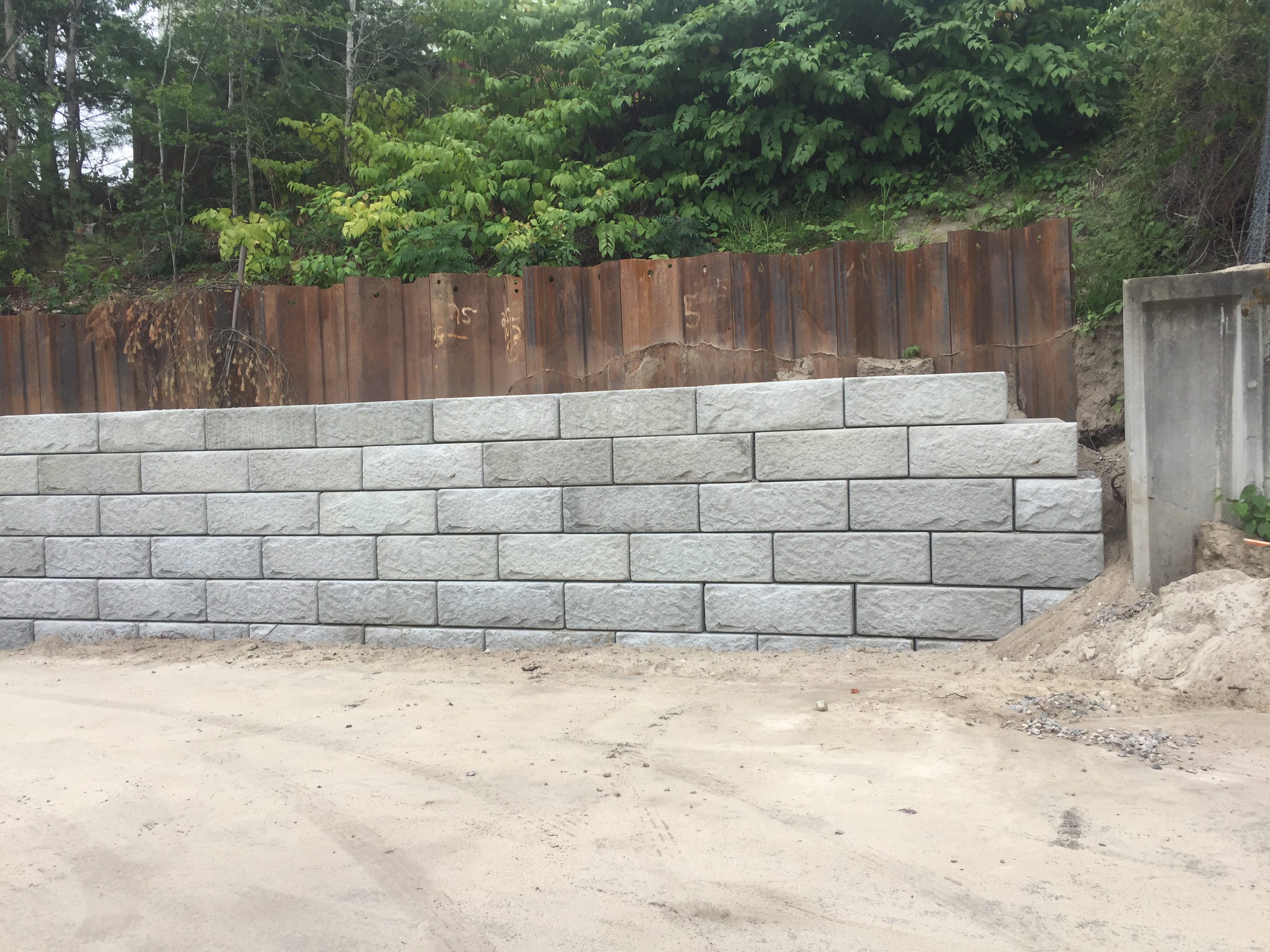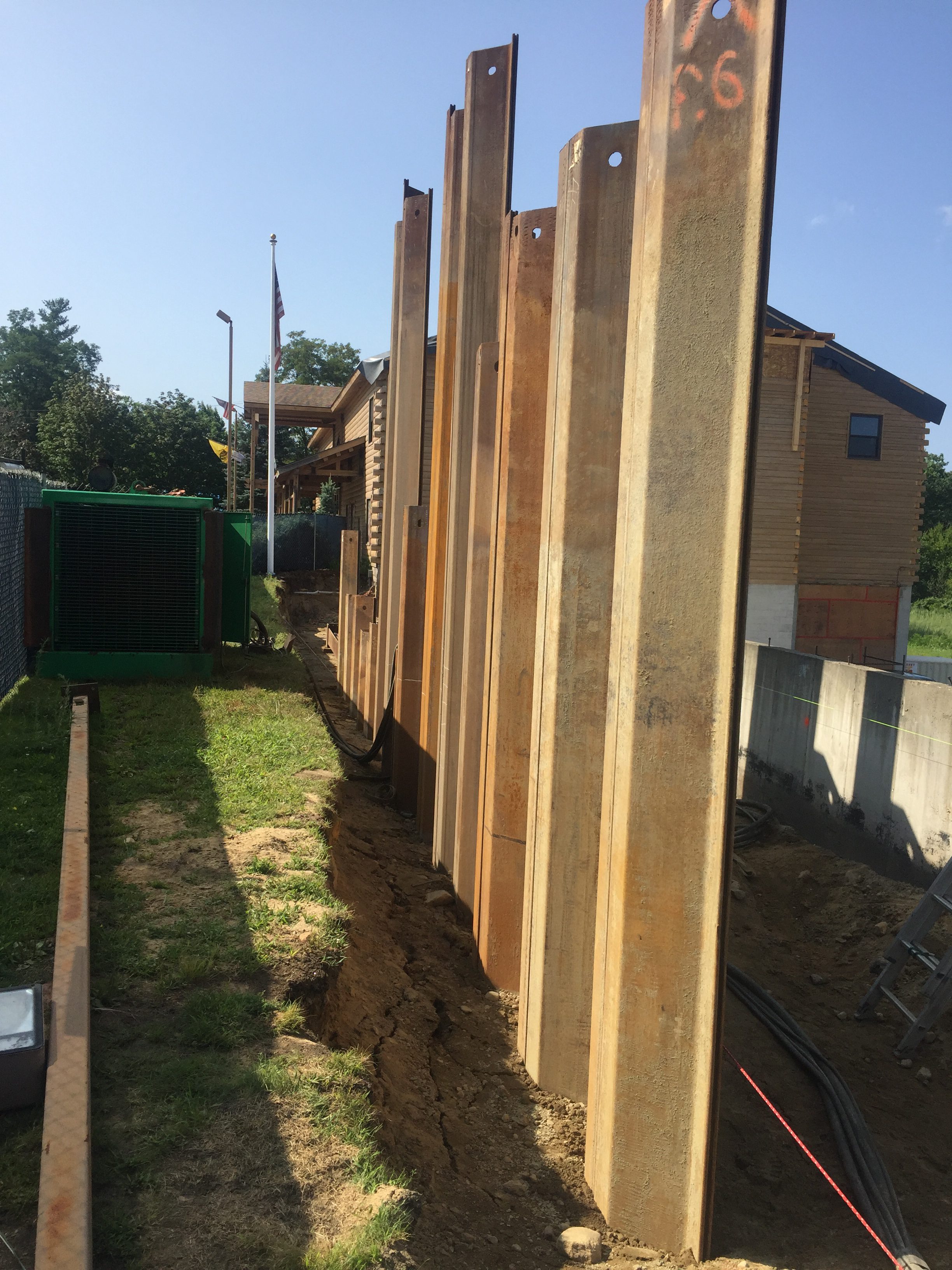 Foundation/Excavation Shoring Systems
Shoring is required to stabilize an excavation when an open cut dig is impractical or impossible. OSHA regulations dictate when slope stabilization must be employed. Sheet piling offers a practical solution to permit installation of subsurface facilities, retention walls and building foundations. NSI professional engineers have assessed and designed sheeting systems meeting the most demanding applications.
View NSI's Foundation and Shoring Projects.